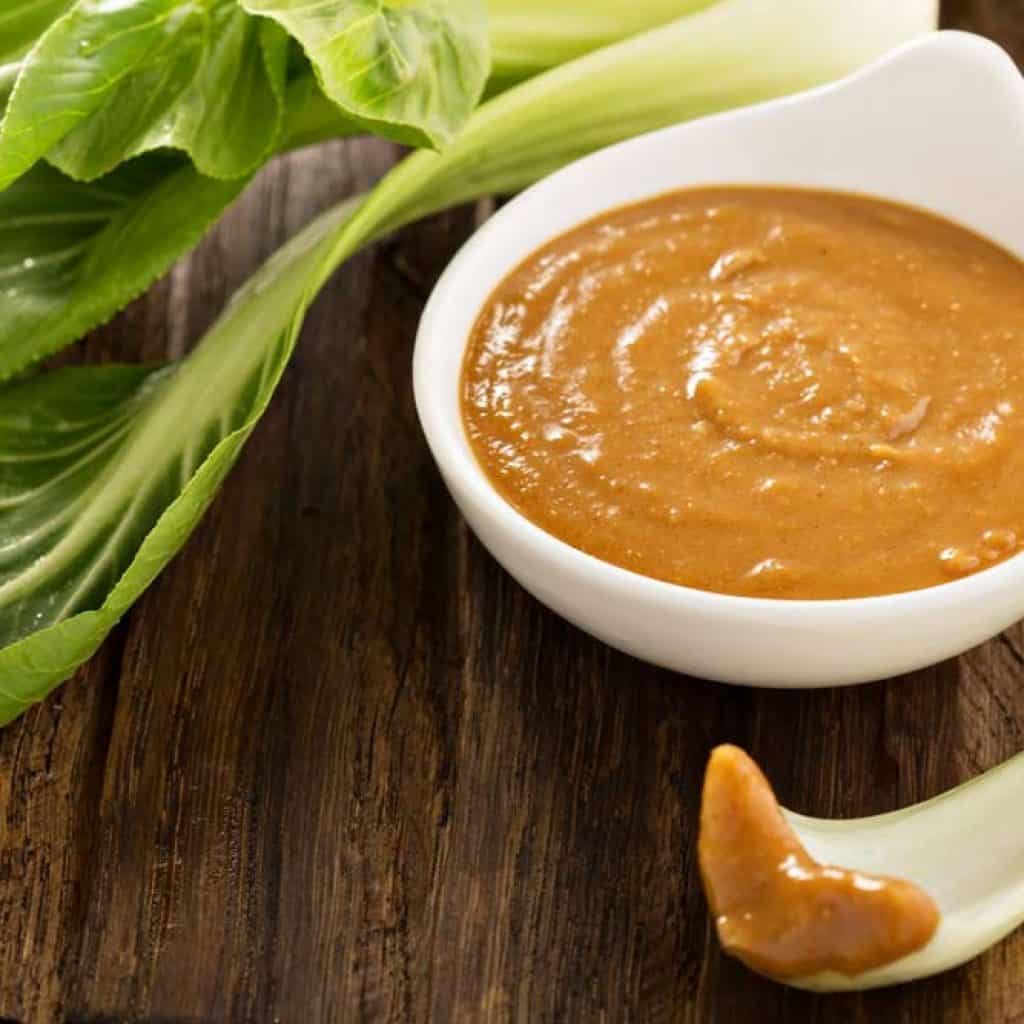 The peanut sauce is a part of the great variety of deliciousness inside the Mexican gastronomy.
It is very popular and it is used in many parts around the world to accompany meats, eggs or rice.
It is said that the sauces are a cook unifying of each culture because everybody, without exception, use it in a way or another.
There are many preparations with sauce, but particularly today, we will talk about the peanut one.
Origin of the peanut sauce
This sauce is typically Mexican, as have we said before, specifically from Veracruz State.
México is a country in culinary traditions and in its gastronomy reign the recipes with sauces.
Among many of them, we find the peanut one, which can be combine with almost all type of dish.
What is a peanut?
Is considered a dry fruit whose plant is typical of the tropical regions in South America.
It is also known by peanut and it is about a prehistoric plant with more than 8 thousand years, that later was expanded to the United State.
Country that defended the famous cream of peanut as essential part of its culinary culture.
From this plant, almost everything is usable, for example, its stem and dry branch that are useful to manufacture paper and fine fabric.
While from the Shell is obtain fertilizer and its roots are used as liquorice.
On the other hand, with the gastronomic evolution, its dry fruit is used of different ways in the kitchens from all the continents.
How to make peanut sauce?
If you still do not know how to make that sauce, right now, we tell you everything you need to know.
This is a very simple recipe; it is enough with just two important steps and you will have it ready to taste with the dishes that you prefer.
There is nothing compare to prepare a very traditional sauce done with our own hands, spite of there exist several brands in the market.
To make the peanut sauce at home, it is necessary to follow these two basic steps.
Tostar o freír
To toast or to fry.
And to blend.
Another recipes or variants of this sauce.
Thanks to the freshness and texture of this sauce, we can prepare many dishes, the most common one are.
Chicken in peanut sauce.
As well as the back and the enchiladas( tortilla with a meat or cheese filling)
Nevertheles, it is also perfect for (tortilla filled with a savory mixture and topped with melted cheese)
The famous Mexican snack usually include spicy peanut sauce or with tree chili.
In further publications, we will explain the details to make each of these homemade recipes.
peanut sauce recipe
Peanut sauce, a Mexican traditional recipe of perfect texture and flavor that match with all type of food.
Prep Time

5 min

Cook Time

5 min

Total Time

10 min

Yield

1 Recipient

Serving Size

50g

Energy

45 cal
Ingredients
• 100 gram of raw peanut.
• 10 hot pepper
• 3 cloves of garlic
• 1 pinch of marjoram
• 1 cup of water
• Salt
• Cooking oil
How to make
1
Place a Frying pan with some Cooking oil to fry over low heat, when its get hot, we add the peanuts untill they get slightly brown.
2
Remove it from the flame and drain
3
Later, blend them with the hot pepper, the water, the crushed garlic, the marjoram and salt to taste.
4
The result must be a dense sauce, according to the consistency that you prefer, you can add a few more water.
Nutrition Facts

4 servings per container

Serving Size

50g

Amount per serving

Calories

45

% Daily Value*

*Percent Daily Values are based on a 2,000 calorie diet. Your daily values may be higher or lower depending on your calorie needs.